South Yorkshire Festival, Wortley Hall Unison Room, Sunday 12 August 3pm
Free admission.
Nicholas Jones opens up the 1992 cabinet records to reveal as shameful episode of government duplicity and confusion when 30,000 miners were made redundant – the point of no return for the British coal industry.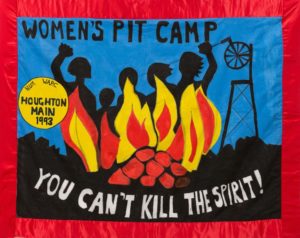 PLUS Debbie Wathews and Flis Callow from Sheffield Women Against Pit Closures on a new project about the story of the pit camp, set up in January 1993, which were involved in at Houghton Main Pit, South Yorkshire, the subject of their new book 'You Can't Kill The Spirit'.